April 23-27, 2017
Loews Annapolis
Annapolis, MD
At the Conexxus Annual Conference, Technology Professionals Create Solutions for the Convenience and Fuel Industry
The Conexxus Annual Conference is the only event that focuses on new technologies and technology standards to improve business processes reduce costs and increase profitability in the convenience and fuel retailing industry.
Be a Part of the Process That Sets the Industry Technology Standards
Over four days, attendees will join Conexxus business and technical committees to discuss critical technology issues that are changing the way companies in our industry do business. From the latest on data security, to advances in payment technologies, attendees will be a part of the process that creates and sets technology standards.
Keynote Speakers Announced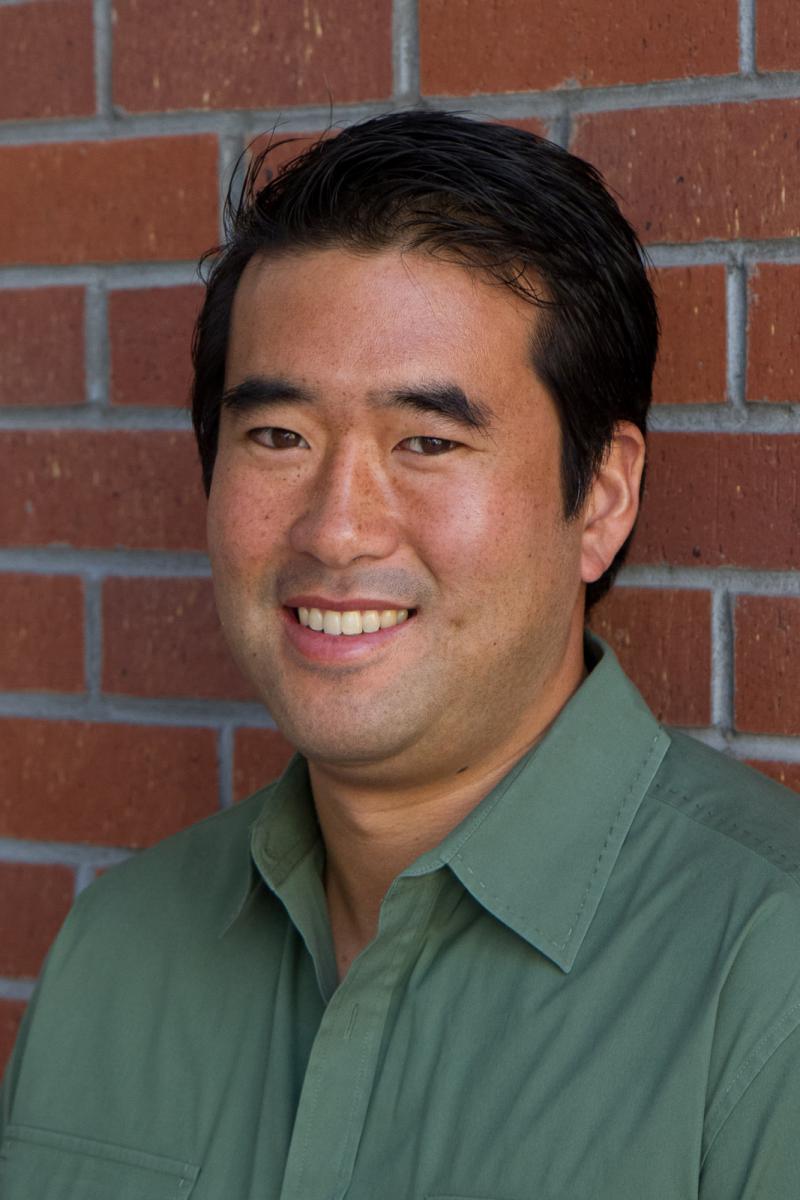 Jeff Ma
2017 Conexxus Annual Conference 
Day 1 Keynote Speaker
When it comes to beating the house - whether you're amassing poker chips or market share - Jeffrey Ma is living proof that data-driven decisions and smart risk-taking trump luck every time. A member of the renowned MIT blackjack team and the founder of four successful companies, Ma has established himself as the expert that business leaders, entrepreneurs and organizations turn to for insight on harnessing the power of technology-driven platforms to optimize performance, customer loyalty, and overall success.
Ma gained worldwide recognition as a member of the MIT blackjack team, which inspired the best-selling book, Bringing Down the House and the hit film, 21.  Professional sports teams and leading global corporations, including Sports Illustrated, ESPN, Ford and McDonald's seek Ma's insight on how to effectively understand and utilize technology as a competitive advantage, as well as his proven game plans to score big in the digital age.
With an extraordinary real life tale that illustrates the power of data, coupled with an entrepreneur's business expertise, Ma captivates audiences with fascinating insight on strategy, innovation, risk, analytics, and how to understand, play and win the game.

Gene Marks
2017 Conexxus Annual Conference 
Day 2 Keynote Speaker
Washington Post Columnist Gene Marks will deliver the keynote address for the second day of the Annual Conference.  Mr. Marks will speak on the unique aspects of attracting and retaining millennial talent – today's largest and growing labor segment.  Millennials represent a new set of values, needs and talents that set their generation apart from previous generations.  Their mastery of technology presents huge opportunities for productivity and innovation; but only if the organization can adapt.
As a small business expert, Gene writes daily for The Washington Post focusing on issues affecting the business community. He also writes weekly columns for Forbes, Inc. Magazine, Fox Business, The Huffington Post, and Entrepreneur.com.  Gene frequently appears on FOX Business, FOX News and CNBC discussing matters affecting the business community as a small business expert. Gene also appears quarterly on MSNBC's "Your Business" program.
Prior to starting the Marks Group PC Gene, a Certified Public Accountant, spent nine years in the entrepreneurial services arm of the international consulting firm KPMG in Philadelphia where he was a Senior Manager.
2017 Conexxus Annual Conference Sponsors
Platinum Sponsors

 

 

 

Gold Sponsors

 

Silver Sponsors

 

 

       

   

 
2017 Conexxus Annual Conference Sponsorship Opportunities Available
2017 Conexxus Annual Conference Registration Fees
Full Conference Registration Fees
Conexxus Member Price:  $1,895
Non-Member Price: $2,999
Spouse/Partner Conference Registration Fees:
Member Spouse/Partner Conference Registration: $550
Non-Member Spouse/Partner Conference Registration: $700
Sunday Sailing Event Information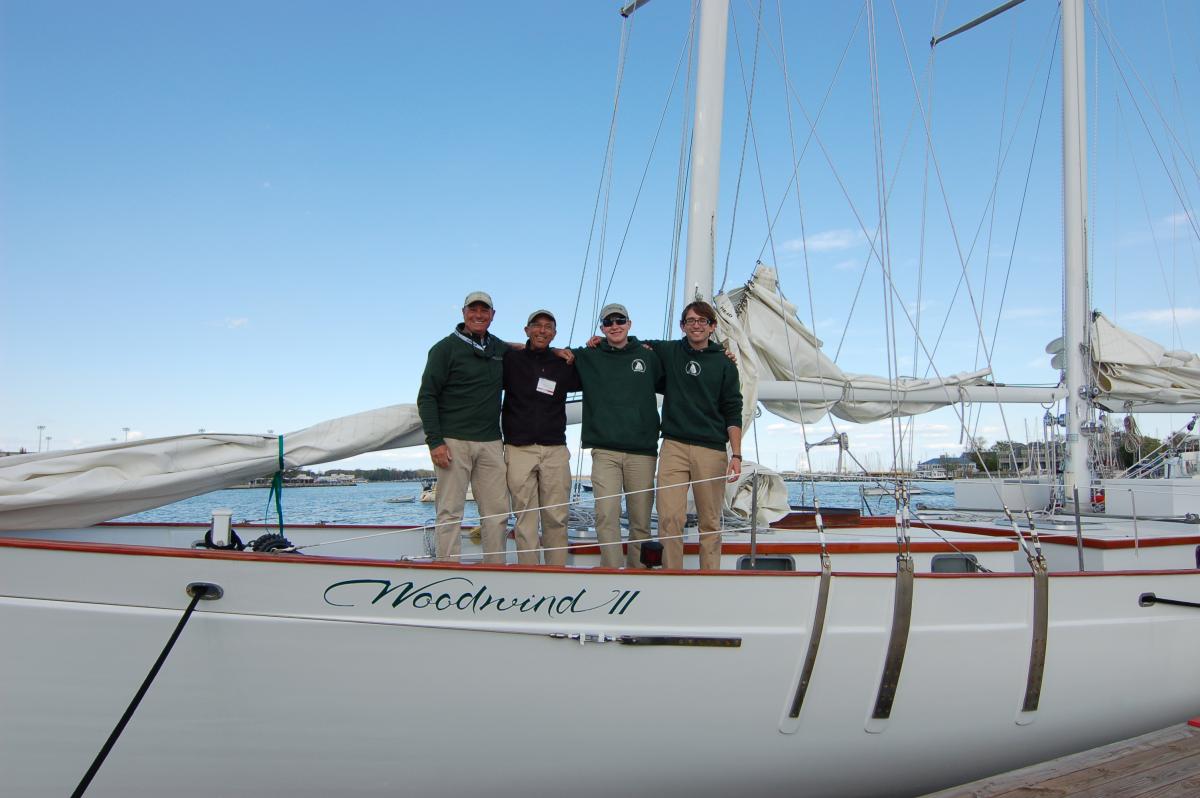 Sail away on a 74-foot classic, double-masted schooner. Help hoist the sails (all 4 of them) or take a turn at the wheel. Chesapeake Bay Schooners were originally developed and built in the late 1800's and early 1900's as oyster ships. Today, schooners on the Chesapeake Bay are mainly used for education, chartering and racing.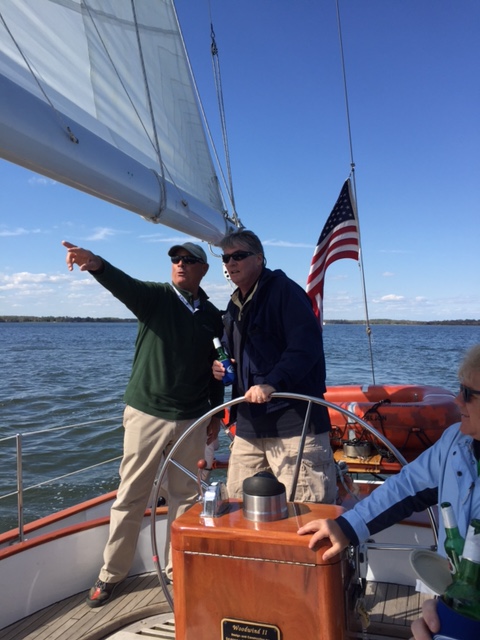 You will see the United States Naval Academy, the Annapolis Harbor, scenic views of Annapolis skyline and the Severn River.  Depending on wind direction and speed, you may see the Chesapeake Bay Bridge, Thomas Point Lighthouse, Kent Island, Regattas competing in the Bay, Ospreys and other local birds, and Watermen checking their catch.
If enough people register to sail, we will book a second schooner and race on the Bay.  Food and beverages will be served on the schooner(s).  
Hotel Information
Participants are responsible for their own hotel accommodations.  Conexxus has arranged for a special conference rate of $169 plus tax per room per night at the Loews Annapolis Hotel. This rate will be honored from April 16 - April 30, 2017. 
We are pleased to be able to offer Conference attendees the following:
Self-parking at a reduced rate of $5.00 per day
Valet parking, with in and out privileges, at the reduced rate of $10 per day
Complimentary in room internet
Complimentary access to the fitness center
15% discount on all regularly prices spa services at Varuna Salon Spa.  Varuna Salon and Spa is within walking distance of Loews at Park Place, Suite 11.  410-268-2828.  Be sure to mention both Loews and Conexxus when booking your spa services. 
Reservations may be made by calling the hotel directly (410-263-7777), by calling the Loews Reservations Center (800-526-2593) or by following https://www.loewshotels.com/annapolis/Conexxus-Annual-Meeting-2017?corpcode=CON421
Be sure to mention you are attending the 2017 Conexxus Annual Conference and reference group code CON421.  The special conference rate will only be available for reservations made and guaranteed prior to April 3, 2017.
Loews Annapolis Hotel
126 West Street
Annapolis, MD 21401
Phone: 410-263-7777
Airport Transportation/Shuttle
Attendees are responsible for arranging their own air and ground transportation needs. Loews Annapolis Hotel is located approximately 25 miles (30 minutes) from BWI/Thurgood Marshall Airport.  The Loews Annapolis Hotel does not provide airport shuttle service. The average taxi fare from BWI to Loews Annapolis Hotel is $70 plus tip. Shuttle service is available from BWI Airport and can be provided by Go, The Airport Shuttle.  Conexxus has a negotiated a reduced rate of $35 (+driver's tip) per person, each way.  Reservations can be made in advance at by calling 800-776-0323. 
About Conexxus
Conexxus is a non-profit, member-driven technology  organization dedicated to the development and  implementation of standards, technologies innovation and  advocacy for the convenience store and fuel market. Conexxus  membership collaborates on key present and future industry  challenges and innovations. Our work efforts improve profitability by reducing the cost of IT ownership and  improve the competitiveness of our members.